>
>
>
The development of Powell lens
The development of Powell lens
The development of Powell lens
The Powell prism is an optical scribing prism that allows the laser beam to be optimally drawn into a straight line with uniform optical density, good stability, and good linearity. The Powell prism line is superior to the cylindrical lens in the scribing mode, which eliminates the central hot spot and faded edge distribution of the Gaussian beam.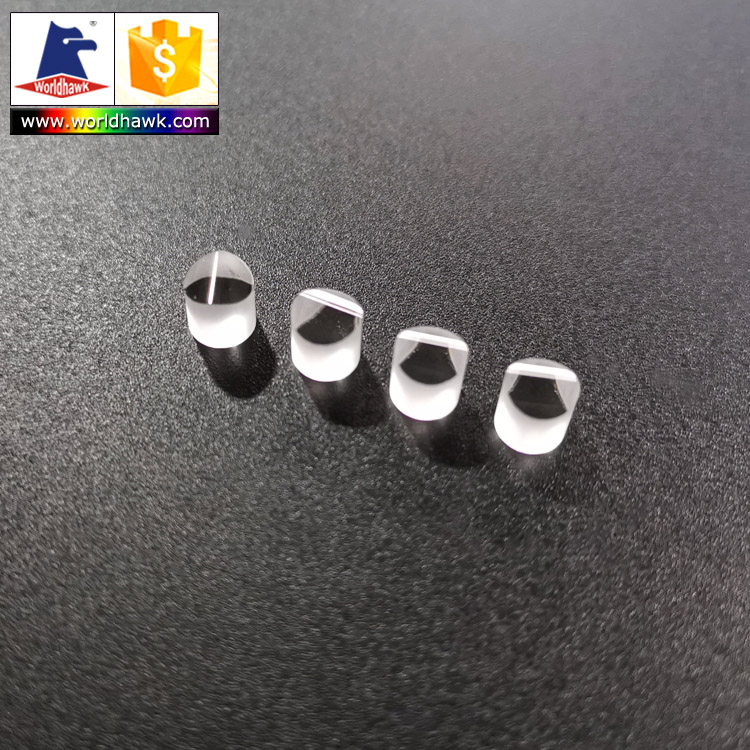 Optimized for a 0.8mm diameter laser beam input, our Powell Lenses, also known as Laser Line Generator Lenses, convert laser beams into uniform, straight lines. Unlike cylindrical lenses, which generate Gaussian beam profiles with hot-spot center points and fading edges, Powell Lenses provide an even distribution of energy along the length of the entire line.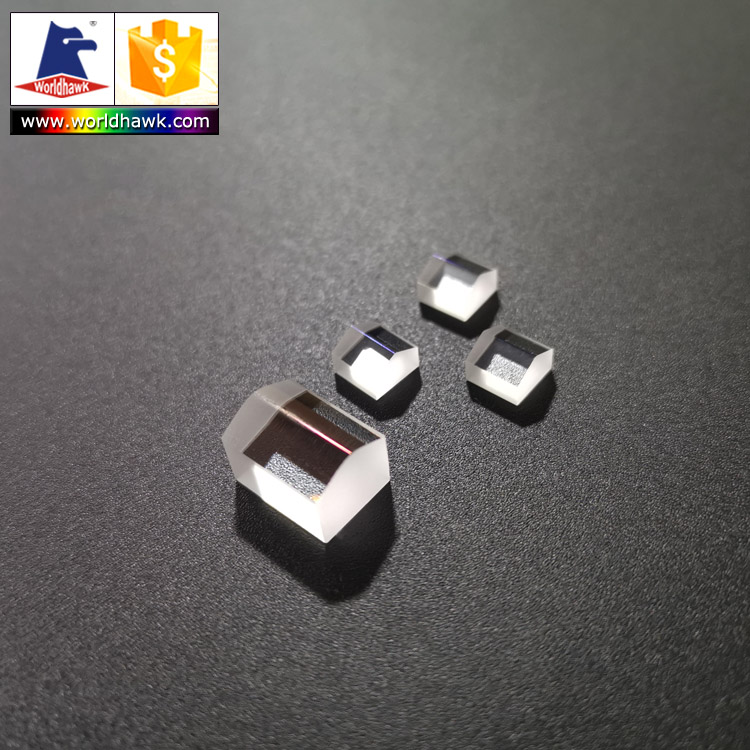 With the rapid development of technology, laser modules are not limited to the use of cylindrical lens, and Powell's laser line modules are becoming more and more popular.
When a Gaussian laser beam passes through a common cylindrical lens, an unevenly distributed straight line is generated, and the top of the Powell prism is a complex two-dimensional aspherical surface. When the laser passes through, a large amount of spherical aberration is generated, the optical path is redistributed, and the central region is reduced. The light, which increases the light at the edges, forms a uniform straight line and is suitable for a variety of machine vision applications such as biomedicine, automotive assembly, food processing.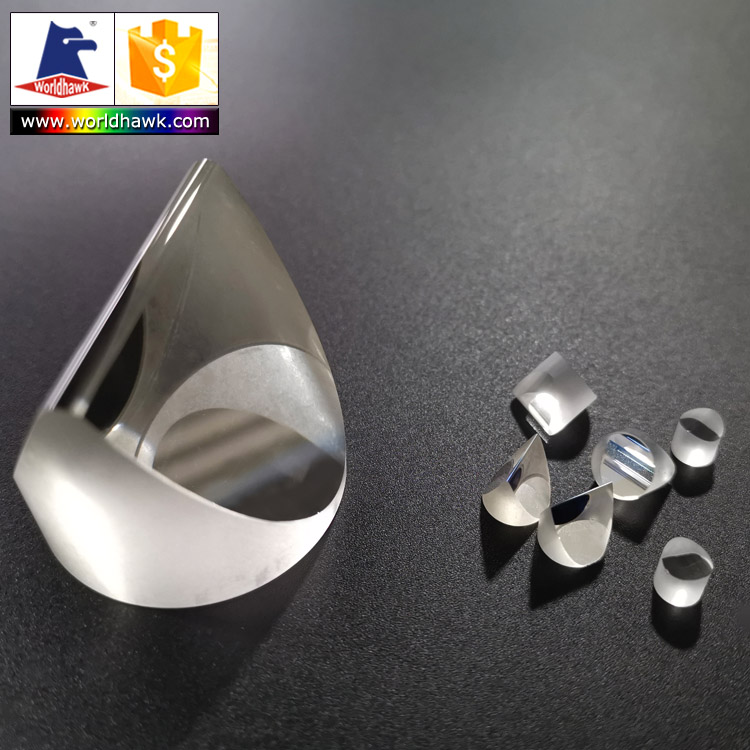 Get the latest price? We'll respond as soon as possible(within 12 hours)