>
>
>
The impact of China-US trade war on foreign trade industry
The impact of China-US trade war on foreign trade industry
The impact of China-US trade war on foreign trade industry
The Sino-US trade war has revived, and both sides are increasing tariffs on each other's products. Asian stock markets fell on Monday. Japan, China and Hong Kong stock markets were greatly affected.
Chinese trade negotiator and deputy prime minister Liu He said on August 26 that China is willing to resolve trade disputes with the United States through calm negotiations. He also said that China is firmly opposed to the escalation of the trade war.

Last Friday, China announced that it would increase tariffs on US$75 billion worth of US goods. The US stock market index fell by a factor of two percent. Previously, President Trump had just announced that from October 1st, tariffs on Chinese goods worth 250 billion would be increased from 25% to 30%. In addition, President Trump also said that starting from September 1, the tariff on another 300 billion Chinese goods will be increased from 10% to 15%.
——Quoted from the Voice of America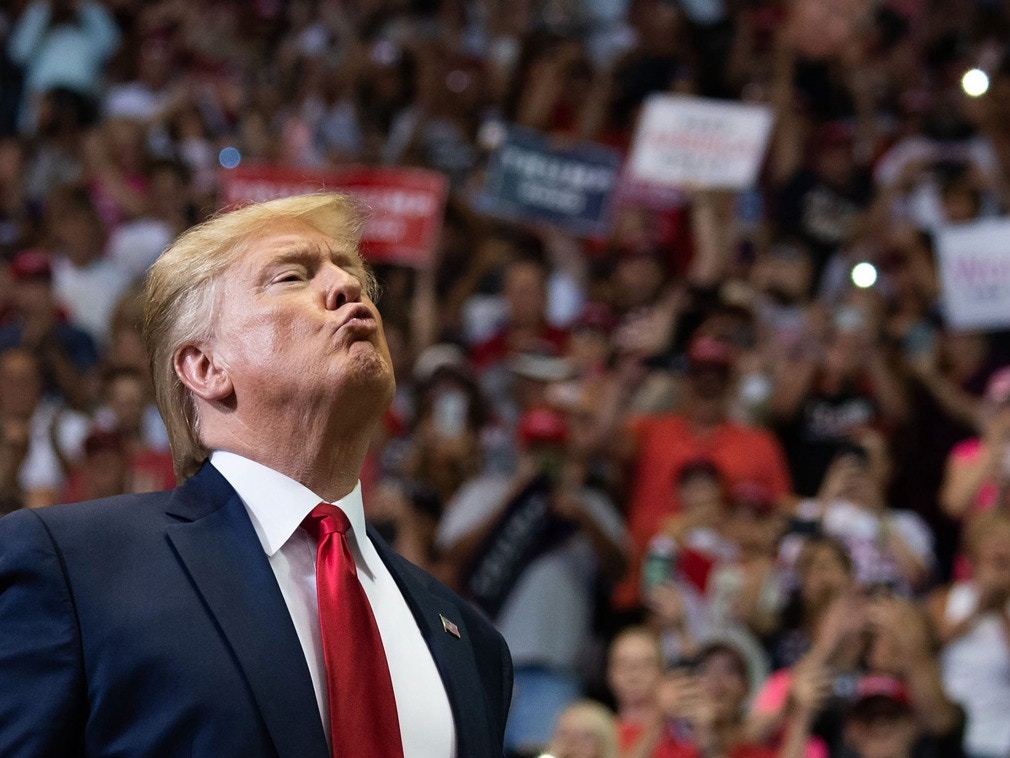 Separating US companies from Chinese companies is not feasible in the short run. The close connection between American companies and China will be a very complicated and confusing process and may have a devastating impact on the global economy.
However, long-term transfer plans are already underway. The accompanying US tariffs and the growing tension between Washington and Beijing are forcing many companies to reconsider their reliance on China. However, the benefits brought by China, as well as the huge and growing consumer market, make it difficult for many American companies to give up completely.
——Quoted from the New York Times
For example, for the most exported electronic machinery and equipment to the United States, Japan's imports from China accounted for 49.6% of all imports, South Korea's imports from China accounted for 40.7% of its total imports, Germany accounted for 23.0%, and the UK accounted for 22.7%. It is relatively difficult to rely on these countries to digest more Chinese imports, and the market size of non-main trading countries is relatively limited. In addition, affected by the strength of the US dollar, the risk of emerging markets has increased recently, and it is not difficult for China to transfer further exports to emerging market countries.
——Reprinted Dr. Shen Jianguang's Macro Research
Trump announced that tariffs are related to $50 billion worth of products. According to the latest report of The New York Times, these Chinese products that will be subject to tariffs cover everything from shoes and clothing to electronics. There are about 1,300 kinds.
For cross-border e-commerce, small orders are almost unaffected, and tariffs only account for a small portion of the cost of small-scale order channels for cross-border e-commerce in China, and the impact on channels is very limited. Cross-border e-commerce companies should make good use of American ordinary consumers. After all, retail companies such as Wal-Mart will increase the purchase cost. Consumers will choose to purchase online. From the analysis of cost structure, the advantage of cross-border market is always presence.
——Quoted from the cross-border e-commerce star network
Get the latest price? We'll respond as soon as possible(within 12 hours)