Germanium Windows For Infrared Laser
Germanium Windows For Infrared Laser
Brand :Worldhawk
Product origin :Jilin,Changchun
Delivery time :10-45 workdays
Supply capacity :1000pcs
About Germanium Windows and Optical Ge Windows
Worldhawk supply you professional customized service
1/ Higher precision
2/ Dimesion size : 0.2-300mm , thickness >0.1mm
3/ Many material could be choiced, N-BK7, H-K9L, UV Fused Silica, include IR material like Ge, Si, ZnSe, fluoride...
4/ AR coating or as your request
5/ Product shape : round , rectangle, or custom shape with hole...

Germanium Windows / Optical Ge Windows / Laser Protective Windows

Worldhawk offers standard and high precision optical Ge windows in round, rectangular, wedge windows and custom shape and size with different optical glasses, Fused Silica, Sapphire, ZnSe, ZnS, Ge and IR crystal. The high precision parallelism of 10 arc seconds, surface quality of 10/5 and flatness of λ/20. Single layer or multi-layer anti-reflection coatings are available.
Germanium Windows


Optical Ge Windows




Diameter:0.2-300mm or customized

Diameter tolerance:+/-0.1, +/-0.02 mm

Thickness:0.20-100mm

Thickness tolerance:+/-0.1, +/-0.02 mm

Surface quality (scratch & dig):

60/40, 40/20 or 20-10

Surface accuracy:λ/10, λ/2, 1 λ

Clear Aperture: >95%

Parallelism:+/-3' ,+/-30''

Bevel:0.1~0.3mm×45 degree

Coating:AR, BBAR

or upon customer request

Product testing capacity:

We have a variety of advanced testing equipment to ensure product quality.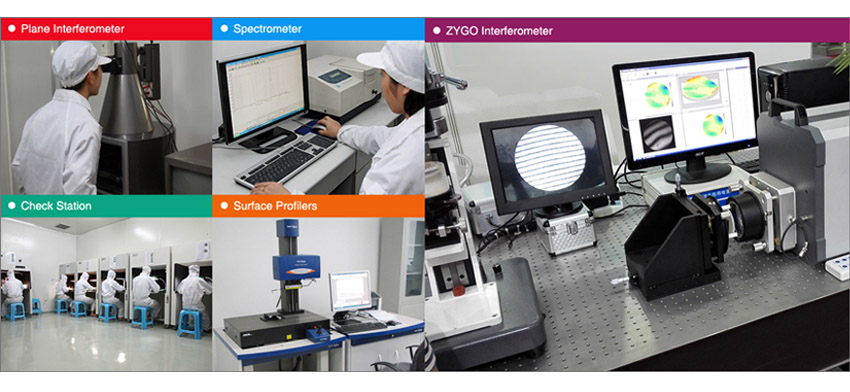 About Our Factory
We have advanced processing equipment and complete production system,they are ensure that we can effectively control every aspect of the product process to ensure product quality, and reduce losses and reduce costs!
Packaging
Let the product arrive in customer's hand safely, Worldhawk concerns each details of the package , cleaning, anti-static , shock treatment . According to the quantity and shape of the product , we will take a different packaging process!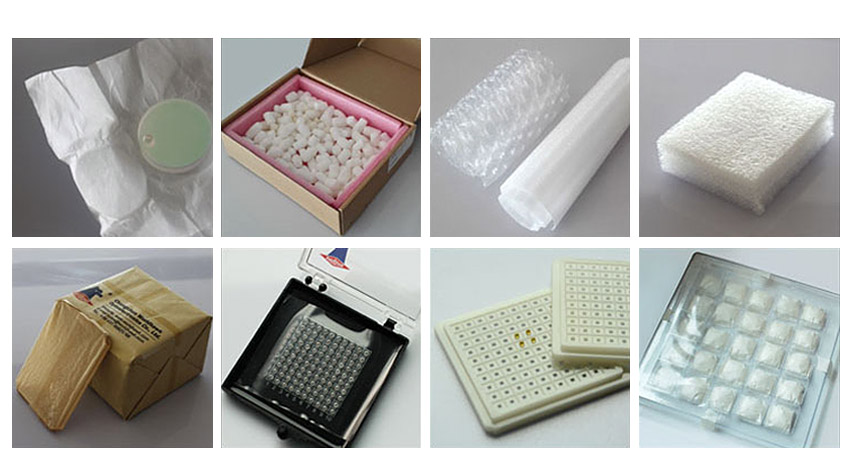 Logistics
We choose internationally renowned logistics companies to provide you with logistics services.

Get the latest price? We'll respond as soon as possible(within 12 hours)